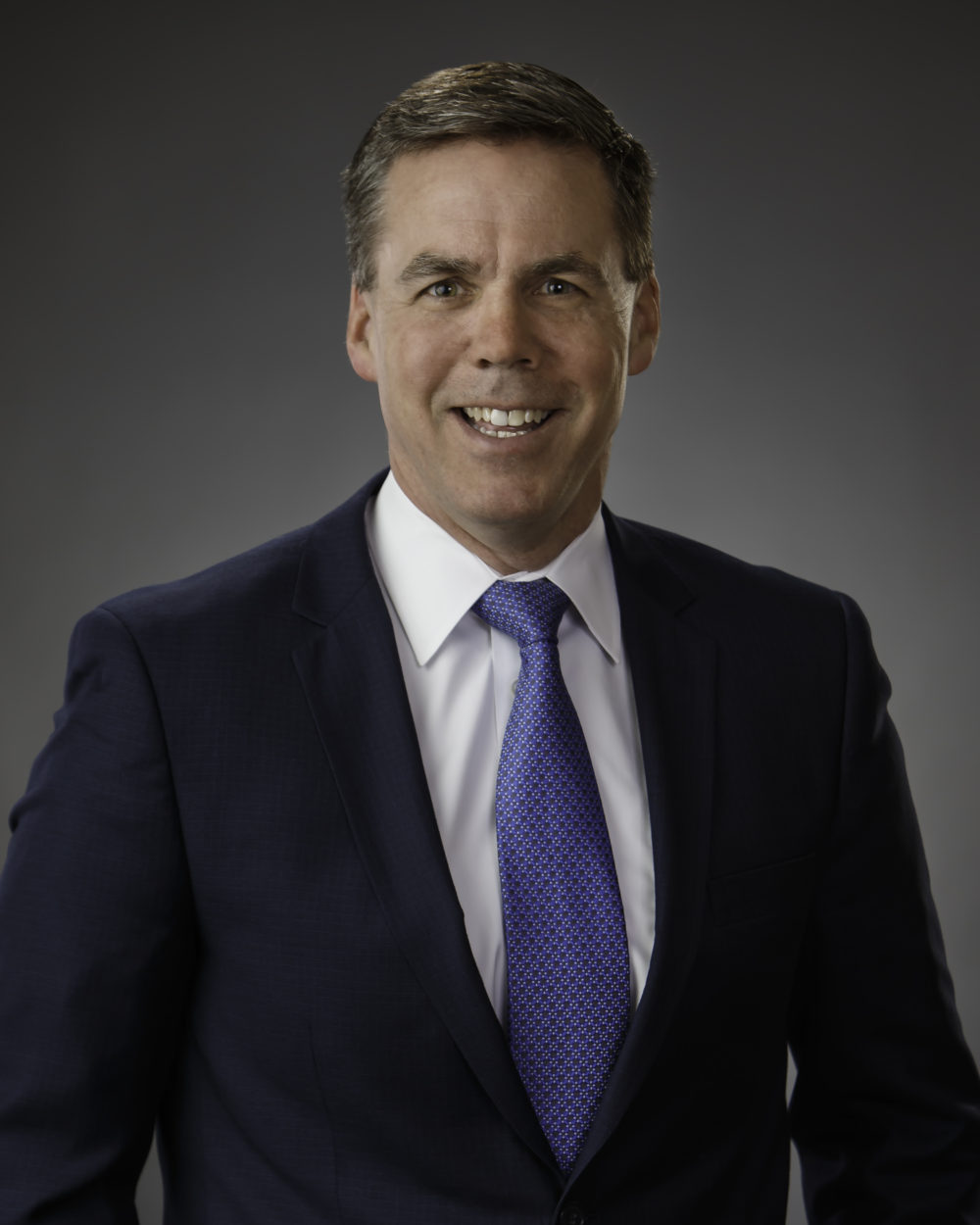 Patrick C. Timoney focuses his practice on litigating large loss and insurance coverage cases for insurance carriers and excess insurers.  He has more than 25 years of litigation experience and has tried numerous case to verdict in both state and federal courts throughout the United States. In the past four years, Mr. Timoney has secured more than $22 Million in net recoveries for insurance companies and reinsurers in various litigated matters.  Insurance carriers frequently rely upon Patrick to respond as soon as a large loss is reported, to act promptly to supervise the loss investigation, protect the interest of the insured and evaluate the potential legal liability of the various parties involved. Mr. Timoney also defends individuals against balance billing by medical providers and is also retained by health plans throughout the country in matters relating to billing disputes with medical providers.
Patrick Timoney is also retained by clients and other attorneys to provide legal opinions concerning complex product liability litigation and insurance and health plan reimbursement. Mr. Timoney is considered an industry leader in insurance litigation and recovery matters and is often called upon by his peers for his knowledge and experience in dealing with complex product liability and recovery matters and, in particular, motor vehicle crashworthinness matters. He has also been retained to represent national insurance industry organizations as amicus counsel in appellate matters pending before the Pennsylvania Supreme Court on key legal issues relating to insurance.
Mr. Timoney has been awarded the AV rating by Martindale-Hubbell.   He frequently lectures on issues relating to insurance coverage and recovery and catastrophic accident investigations.
Mr. Timoney obtained a Bachelor of Arts degree from Tufts University in 1988 and a Juris Doctorate Degree from Temple University School of Law in 1992.
Professional Admissions:
Pennsylvania
New Jersey
New York
United States District Court, Eastern District of Pennsylvania
United States District Court, Middle District of Pennsylvania
United States District Court, Western District of Pennsylvania
United States District Court, District of Nebraska
United States District Court, Western District of Michigan
United States District Court, Northern District of Illinois
United States Court of Appeals, Second Circuit
United States Court of Appeals, Eighth Circuit
United States Court of Appeals, Tenth Circuit
Learn More About How We Can Assist You